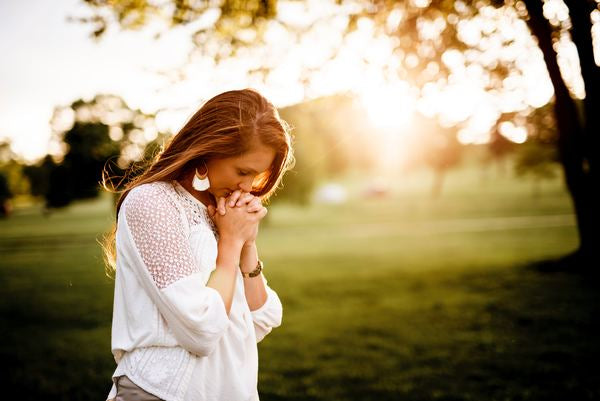 Years ago I heard a story of a lady who died and had an after-death experience. When she came back to life, she had said that if it weren't for th...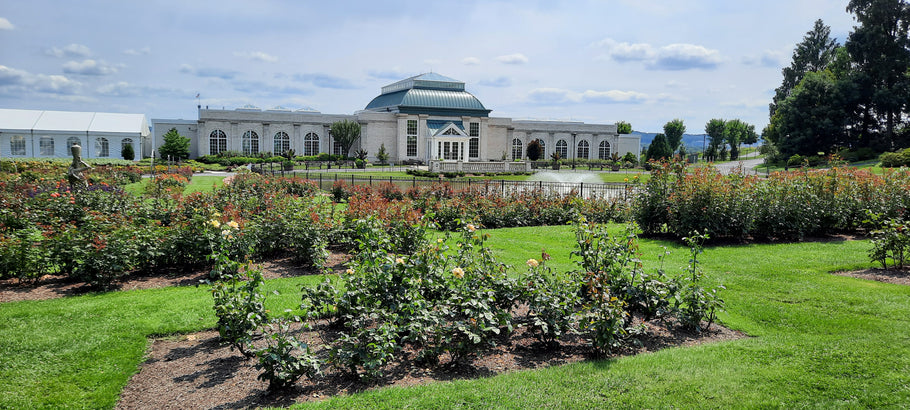 Summer is at least half way passed now and we got a chance to get some R & R in Amish country recently. It was a great chance to spend some tim...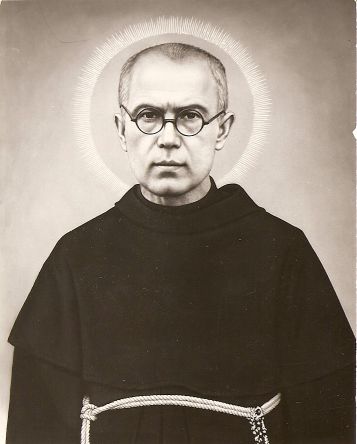 So this year has just begun with it's new challenges and, though it seems as dark politically as it is with the darkness of winter, we are still in the last days of Christmas and we remember the Light that Jesus brought to the darkness of the world.